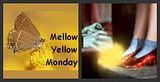 I
t had been 5 years since I stopped drinking coffee. I quited for a reason healthy food intake. But when my hubby brew this coffee sent by Tatay Tony. Oh my I just can't resist the aroma. At first I just sniffed it in the air. Next, 2 sips from hubby's mug. But then later, half a mug and now I don't think I can go on with my day without it.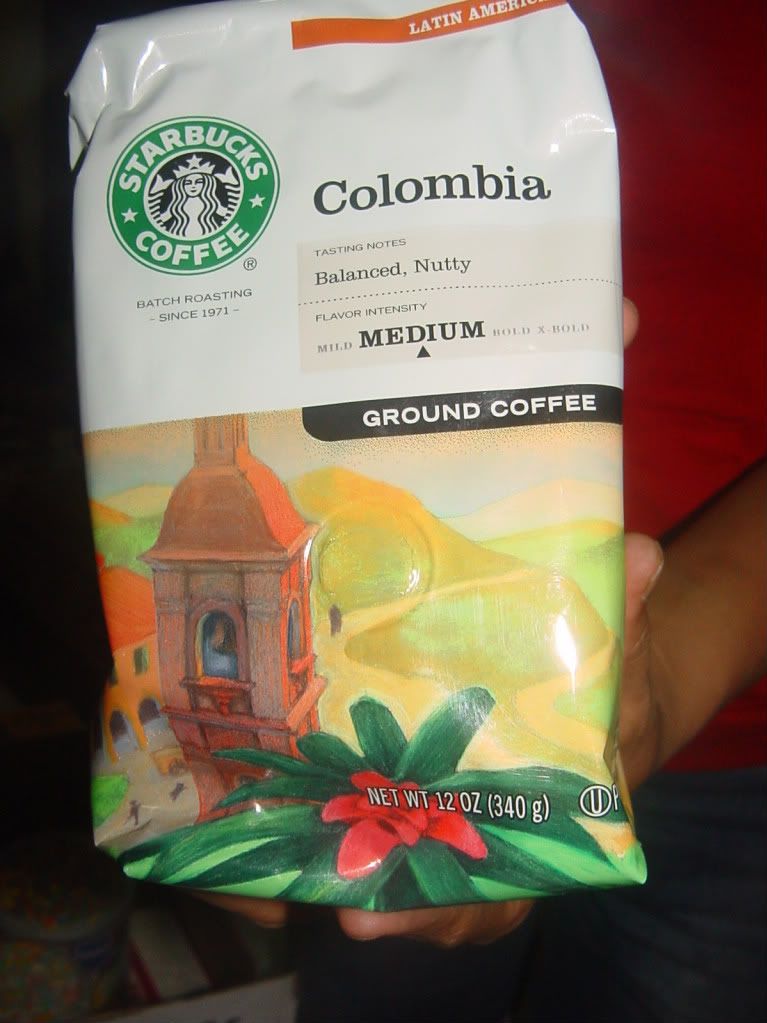 I'm glad that
Starbucks Coffee
will have it's first branch in Cagayan de Oro, located at Lim Ket Kai Mall. surely I will not miss their opening day. I want to have a cup of it. Watch for it Kagay-anons!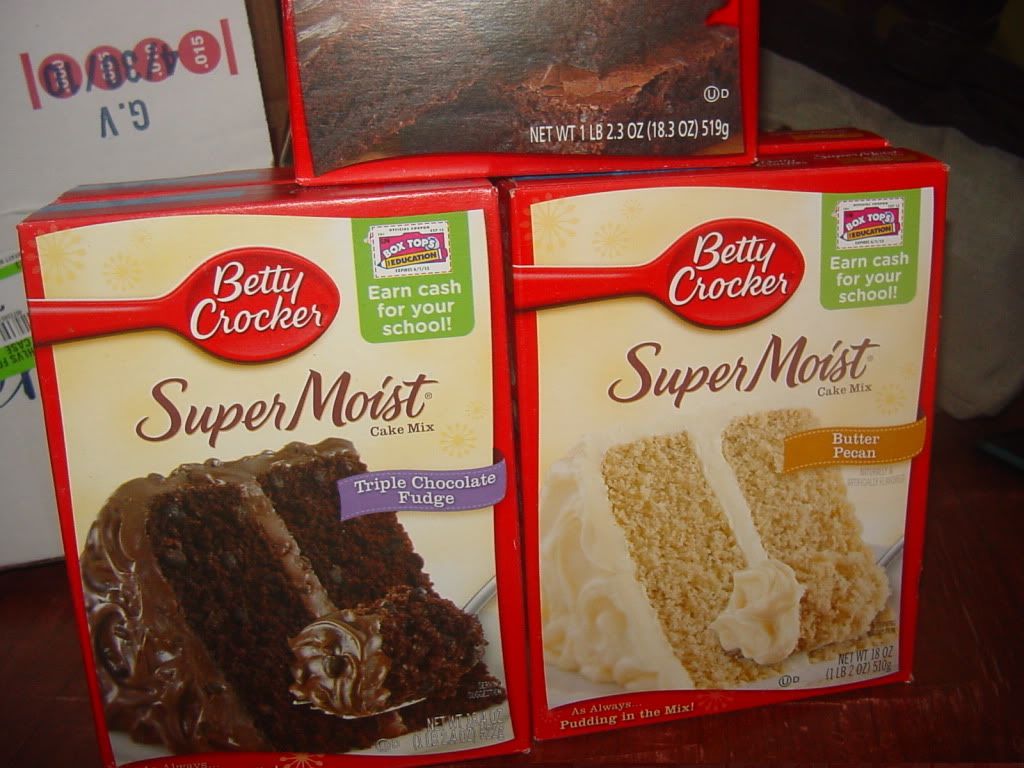 Yesterday, some of our brethren came by our house for fellowship. We served starbucks coffee to them and Epay baked this very delicious and mouthwatering cake from
Betty Crocker
. This cake is perfectly served with the coffee we brew. Everyone was having a great Sunday afternoon.